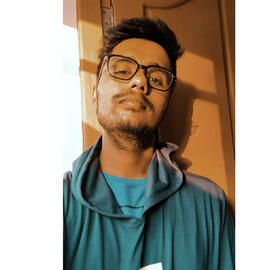 Hello!
Hello, I'm Adersh Unni Krishnan. Join me on a brief journey to learn about me and the services I offer. Without delay, let's get started!
---
About Me
Computer Enthusiast and a Writer by Passion
Adersh Unni Krishnan is a BCA student at AJK College Of Arts and Science who has a passion for computers, writing, and public speaking.When he's not studying or attending college events, Adersh spends his free time writing blogs for popular publications and striving to improve his skills in the ever-evolving tech industry. With a strong interest in both communication and technology, Adersh is poised to make a name for himself in the years to come.
He is a supporter for student learning! This means that he is the type of guy who thinks that learning when you are a student—which basically means learning everything from scratch—is the best learning ideal solution to anyone.You can see him constantly urging people to participate in classes, regardless of their education or work history.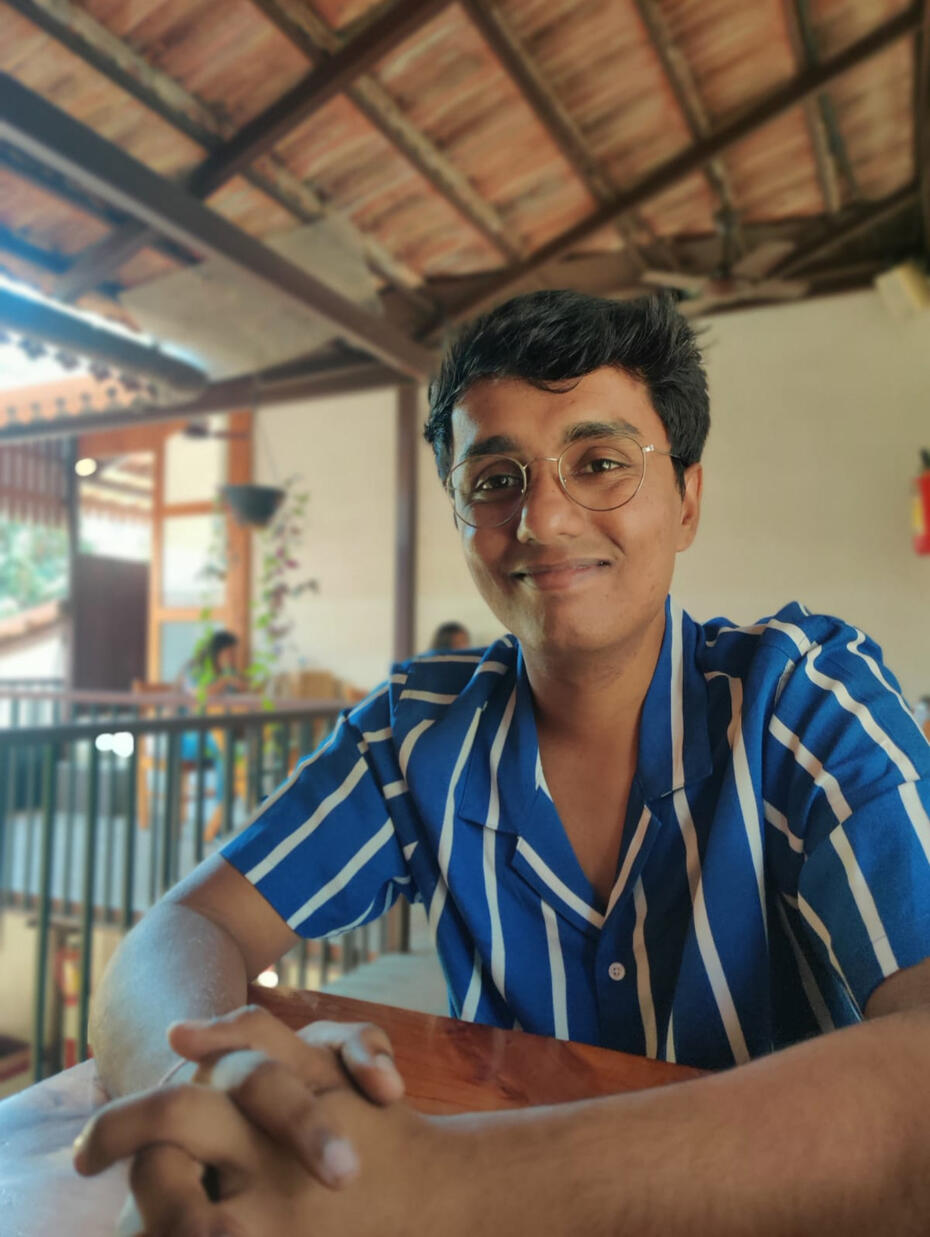 ---
My Passion became a profession!
My story of becoming a Writer!
Adersh had the idea to perform something special that was outside of his field but yet fascinating in the winter of 2019! And ultimately, after conducting extensive research for more than two months, he was successful in getting his first-ever internship!Yes, obtaining paid training at the time was undoubtedly a big accomplishment for an 18-year-old. He was hired for his first internship as an entertainment writer. He accepted the offer despite the fact that he had no idea what was going on in the realm of binge-watching and yet viewed it as a challenge. Days were initially a little challenging for him while he was learning, but the encouragement and knowledge he was receiving from his seniors kept him in this area.Although content writing is very different from what he had originally intended to accomplish, he decided to keep doing it because he enjoyed it so much! After gaining valuable expertise, he was presented with numerous chances in a variety of industries, including entertainment, technology, and even the automotive and hospitality industries.Three years ahead of target! He has had significant development and continues to learn a lot. He has been developing his writing abilities for more than three years and is an accomplished author. He has collaborated with many companies in the tech and entertainment industries, creating interesting and educational content that has aided them in connecting with their audiences.
So, what I'm looking forward for? Being a Computer Enthusiast, I took the initiative to take BCA course for my undergraduation. Here, I'm learning core computer programming languages like C, C++, Java, and Python and also I'm learning core web designing and development programming languages like HTML, CSS, and JavaScript.Besides the above-mentioned programming language, I'm also learning other essential languages and software including Visual Basic Programming, SQL Programming, Adobe Photoshop and Adobe Premiere Pro. Currently, I'm looking forward to making a good command of the world of Computer Application Programming and also making a decent career in the field of Information Technology.
---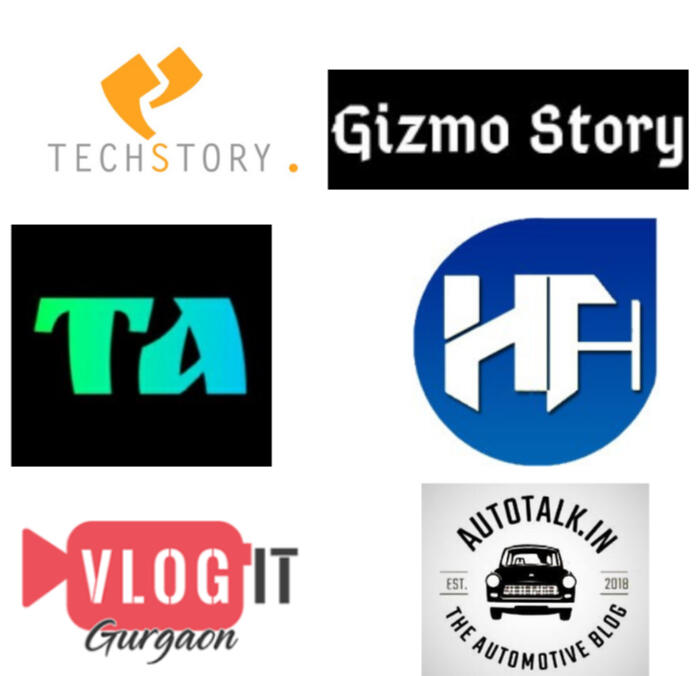 Let's take a small glimpse to my previous works!
So, where have i worked before?
Adersh has dedicated his work and knowledge to the world of online publications for a really long time.
He has worked in different companies including names like:
VlogIt

TechApprise

HowTechHack
---
Education!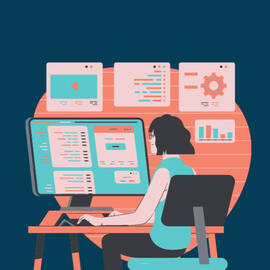 Undergraduation
AJK College of Arts and Science | June 2020- May 2023
BCA stands for Bachelor of Computer Applications, which is a three-year undergraduate degree program that focuses on computer science, software development, and programming. BCA is a popular course among students who want to pursue a career in the IT industry.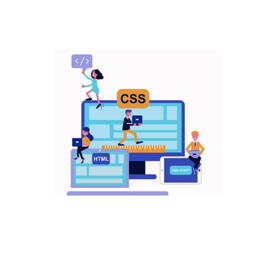 Diploma in Web Designing and Development
Apec Computers Hyderabad | April 2019 - October 2019
Web design and development refers to the process of creating, designing, and maintaining websites. It involves a combination of skills, including graphic design, user experience (UX) design, programming, and project management.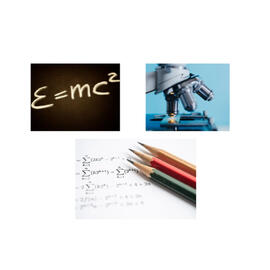 Intermediate Education - Telangana State Board
Narayana Group of Junior Colleges | April 2019 - October 2019
Physics, chemistry, and maths are three major streams offered in high school education. Each stream focuses on different areas of science and mathematics, and provides a foundation for students to pursue higher education and careers in various fields.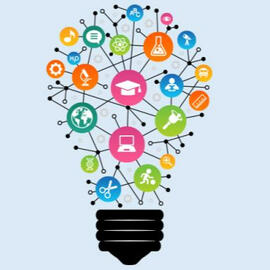 Matriculation Education - CBSE
Kendriya Vidyalaya | March 2017- March 2018
The curriculum typically includes subjects such as English, mathematics, science, social studies, and a second language. At the end of grade 10, students take standardized examinations that determine their eligibility to pursue further education in higher secondary school or specialized streams.
Matriculation education provides students with a strong foundation in various subjects, as well as skills such as critical thinking, problem-solving, and teamwork, which are essential for success in higher education and the workforce.
---